Green P plan on hold after mayor requests that lot be used for affordable housing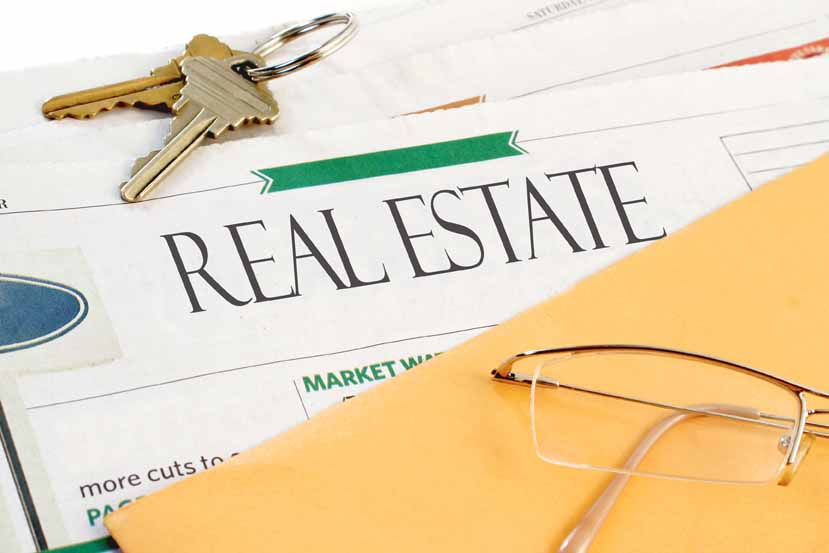 For the second time in as many months, a plan to turn city-owned land into a parking lot has been placed on hold.
At a meeting on Tuesday, the Toronto Parking Authority (TPA) voted to put on hold the future Green P site that critics, including Mayor John Tory, argued could be better used for affordable housing.
"The TPA board voted unanimously to direct staff to work together with CreateTO, the Deputy City Manager and the local councillor, to continue the review of the use of this property," TPA board chair Hartley Lefton told CBC Toronto following the meeting.
Continue to read on: CBC