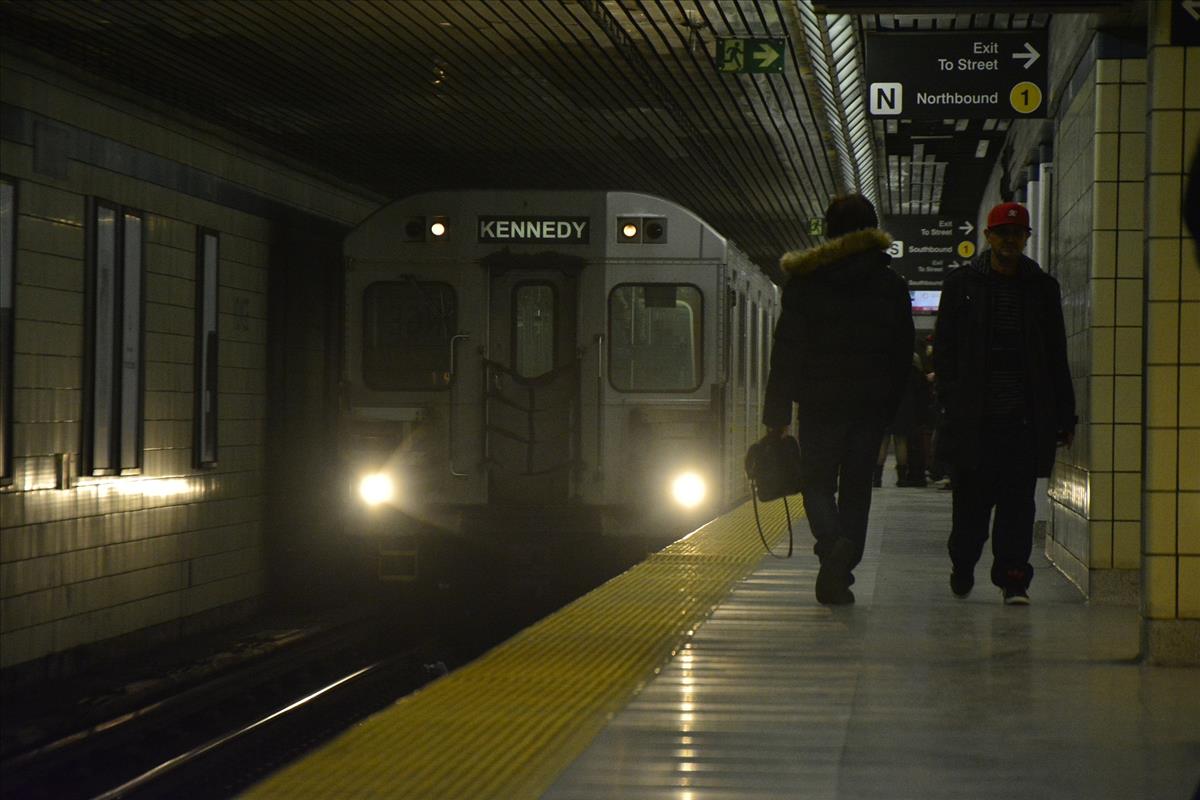 Image by Andy Leung from Pixabay
The federal government is kicking in $1 billion for two major transit projects in the GTA, including an effort to relieve congestion at one of Toronto's most challenging public transit bottlenecks: Bloor-Yonge station.
Francois-Philippe Champagne, the federal minister of infrastructure and communities, stood alongside federal, provincial and civic politicians when announcing the funding at a press conference in Scarborough Monday morning.
The work at Bloor-Yonge station — "the busiest station, as we all know, in Toronto," Champagne noted — will include a new platform for Line 2, and modifications to the platform for Line 1.
Continue to read on: CBC News