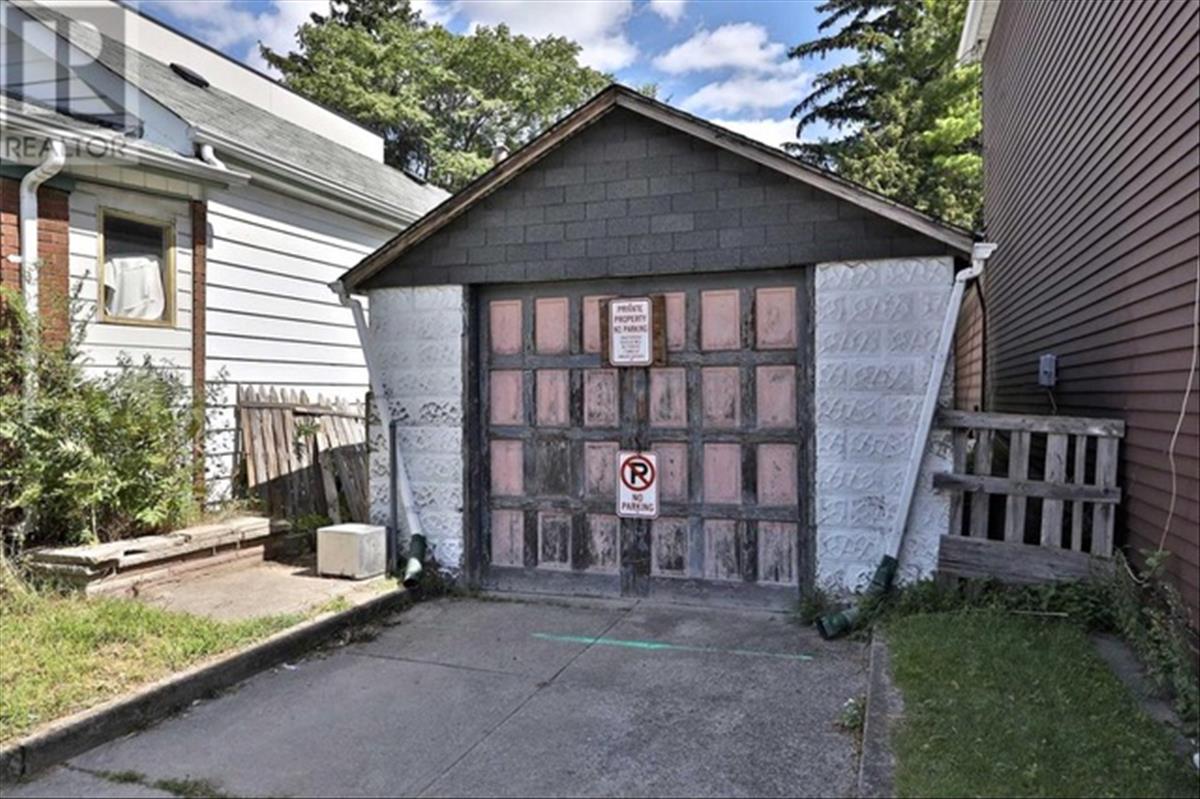 Image via realtor.ca
If there was ever a perfect encapsulation of the state of Toronto's cutthroat housing market, it's this — a garage up for sale near The Danforth that's listed at $599,000.
The listing for the 20 foot by 100 foot lot calls it a "rare opportunity for someone looking to build in desirable Danforth Village" that's close to the subway line, schools, shops and restaurants.
Real estate broker Nima Khadem told CBC News it's a "really interesting" property.
"This one is a unique situation, and given the current fact that properties have gotten so expensive, it puts property like this in high demand — because people can buy this, put up a structure on it, and it can be a great condo alternative," he said.
The one-car garage, which was listed four days ago, was originally part of a larger lot but was severed off many years ago, Khadem said.
Continue to read on: CBC